LOCAL AND INTERNATIONAL PROJECTS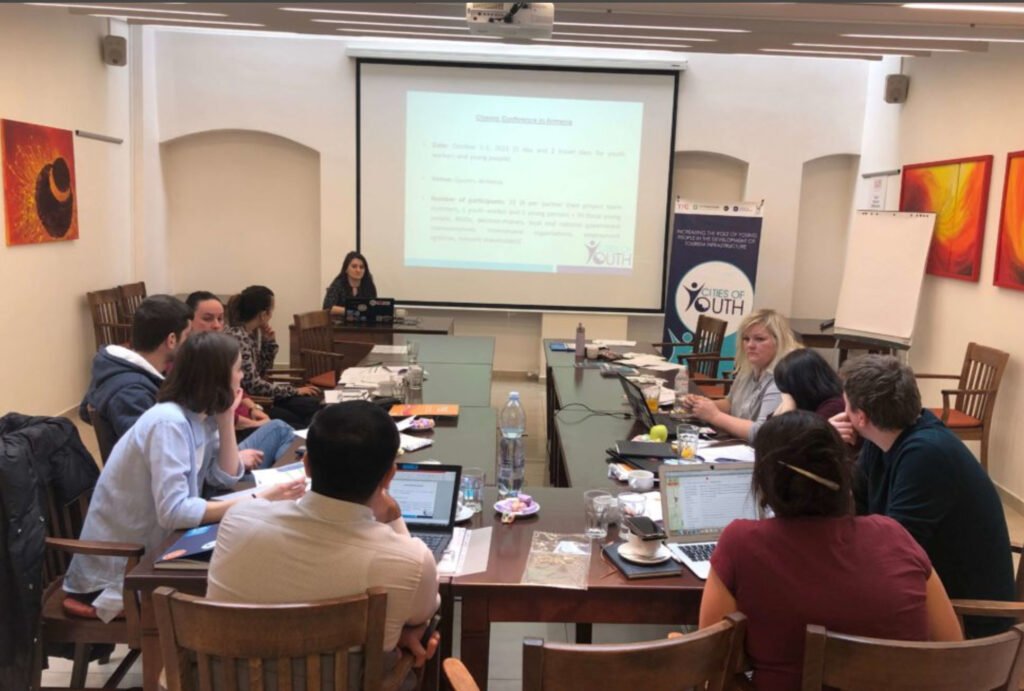 Cities of Youth
"Cities of YOUth" is an Erasmus+ project. The Main idea is to increase the role of young people in the development of tourism infrastructure ". The project involves 20 participants and 4 coaches, who will be introduced in stages within the Droni Newsletter.
Alumni Project Zugdidi
The 'EU4Youth Alumni' network will unite young beneficiaries of EU4Youth, Erasmus+ Youth in Action and European Solidarity Corps programmes and network of YEAs from Eastern partner countries, will build on the enthusiasm and voluntary spirit generated during participation in the non-formal education mobility programmes with the aim to support better engagement of the disadvantaged young people from Eastern Partner countries in the EU mobility programmes.
UPGRADE: Increasing Capacity of Participatory Youth Work
This project tries to establish a common understanding of youth work in Europe and partner countries. Furthermore, we want to introduce various youth work structures and map realities as well as challenges of the youth work field of Georgia and partner countries. The capacities of youth centers in partner countries and the ability of involved youth workers should be increased.
Street Music Day
This was the big day for all music lovers. Everybody who can sing, play or simply make some noise are welcome to go outside and fill the air with sounds. There are no any limits – it does not matter what is your age, nationality and a repertoire. The "Street Music Day" is not only organized in Tbilisi, but in Georgia in general. This festival was found in Lithuania and inspired by one of the most appreciated Lithuanian musicians.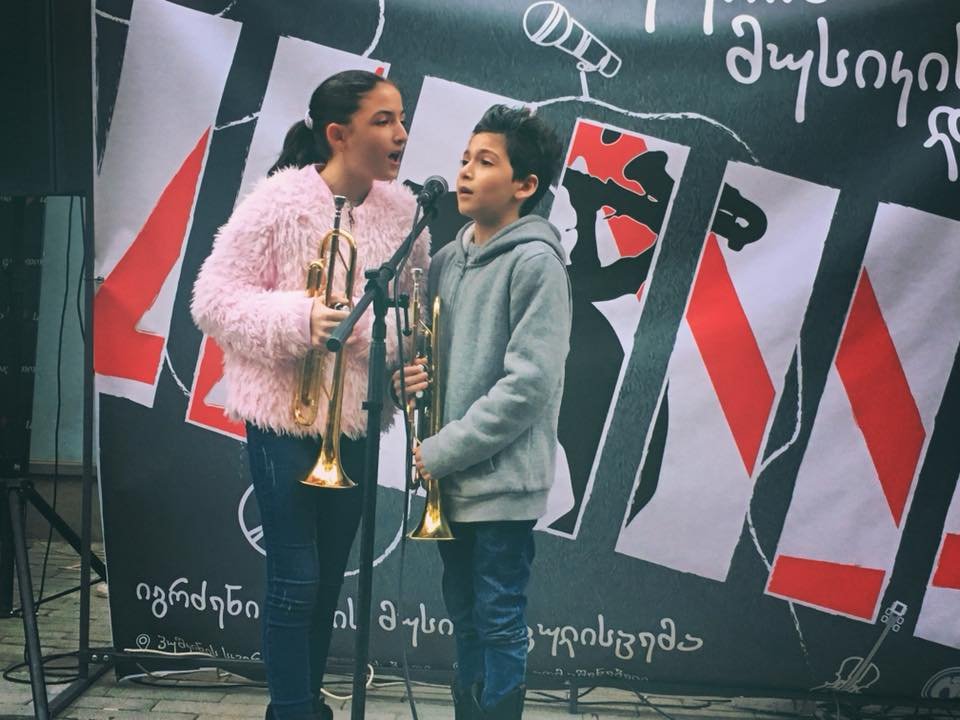 CauCAN
Taking Action against Hate Speech in Caucasus! Project CauCAN trains youth workers on using the counter and alternative narratives against hate speech for and with young people.
USE-IT Maps
USE-IT stands for no-nonsense tourist info for young people. USE-IT maps and websites are made by young locals, are not commercial, free, and up-to-date. Tbilisi got the update in 2018 with the help of the City Hall.