From the 23rd of July until the 31st of August DRONI was the host association of the youth exchange "ON THE MOVE". This project is part of the Erasmus+ programme, supported and promoted by the European Union.
During this week, volunteers from 5 different countries gathered in Georgia to carry out activities on an extremely actual topic: migration and Internally displaced people (IDP). The main goal of this Youth Exchange was to deepen the different meanings and consequences of the migration phenomenon and to use methods belonging to active and non-formal education to involve the volunteers.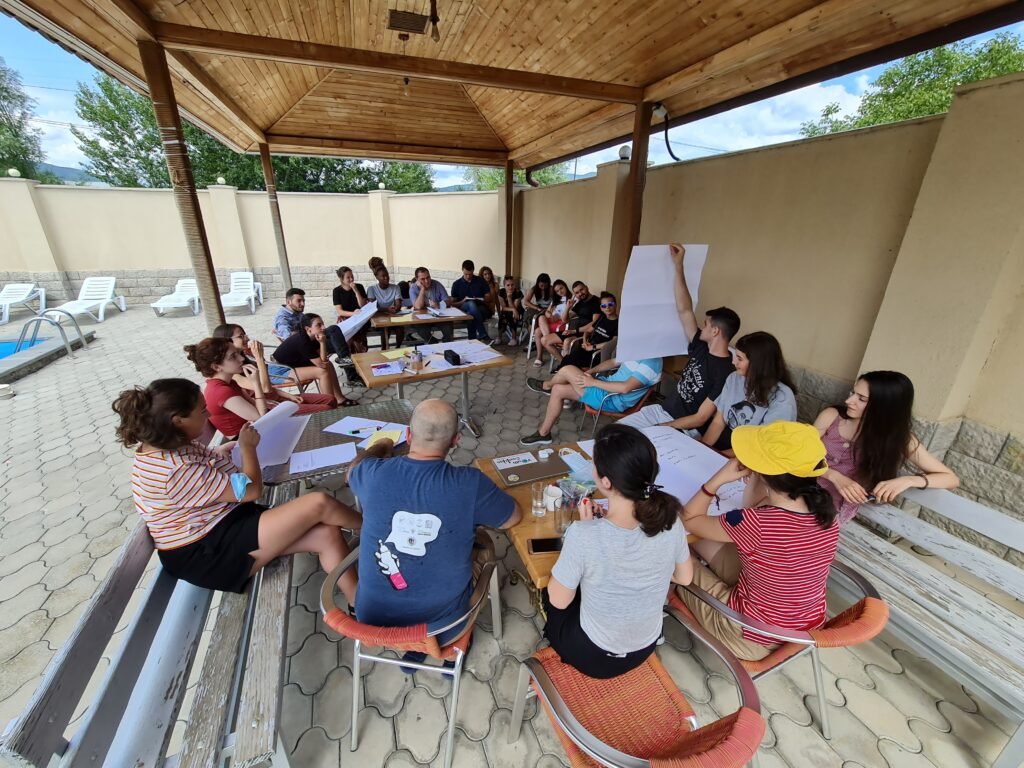 A first workshop focused on clarifying all terms related to migration, as it would be impossible to discuss a topic without knowing the specific language.
The project was a moment of widening of mutual knowledge, as everyone had the opportunity to understand how the phenomenon of migration develops in other countries. Reception systems, cultural changes and the protection of human rights were the main factors discussed. We aimed to break down prejudices towards diversity and change the stereotype of migration, focusing on the importance of active citizenship and youth work.
During the project, workshops were organised to learn skills that can be used in everyday life to understand, witness and narrate diversity and migration. A powerful means of communication that we used is art, the focus was particularly on photography. After learning the basics, the volunteers put their knowledge into practice by creating reportages of Georgia.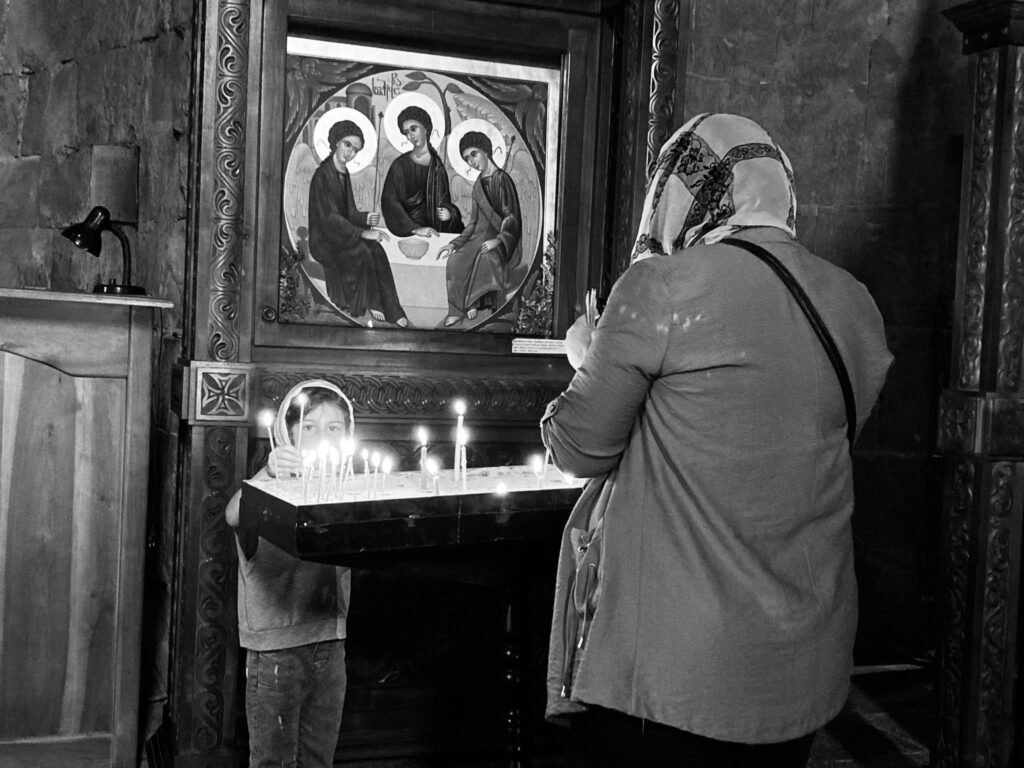 An other important point of the project, in order not to have a superficial view, was to understand and deepen the Georgian context. Thanks to the collaboration of the IDP settlement, an organisation located near Tbilisi that works to help refugees from the last war in 2008, the volunteers were able to confront a local reality. On this occasion, it was possible to collect a direct testimony from the people involved. Listening to their words, their stories and experiences was an extremely captivating moment.
At the end of each day, the project participants organised cultural evenings to introduce their countries to each other: this was an opportunity to get to know new traditions, foods and cultures.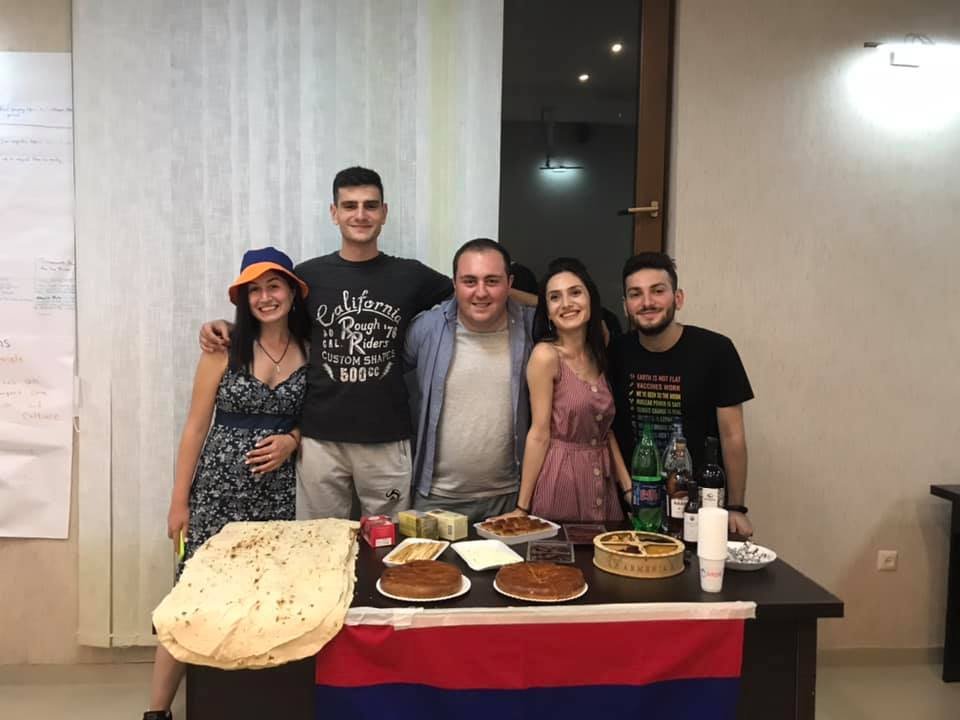 The Youth Exchange was an opportunity for training and international cooperation, and proved to be a fundamental experience for the personal growth of the participants and for encouraging active intervention in the local community.