It is with a lot of excitement that I started volunteering with Droni this May. Though it was not my first time in Georgia, I was surprised to see how green the city was. Tbilisi is amazing in the Spring and the weather is perfect!
On the second day of arrival, I visited Droni's office and got to meet most of the team members and the other volunteers. Everybody was very welcoming and kind. I immediately got involved in very stimulating projects, like participating in the creation of a map for young travellers in Tbilisi, getting in touch with participants from Erasmus+ activities, and setting up workshops about Gender Equality… I felt very much encouraged to create my own projects and come up with new ideas that we could implement in Droni.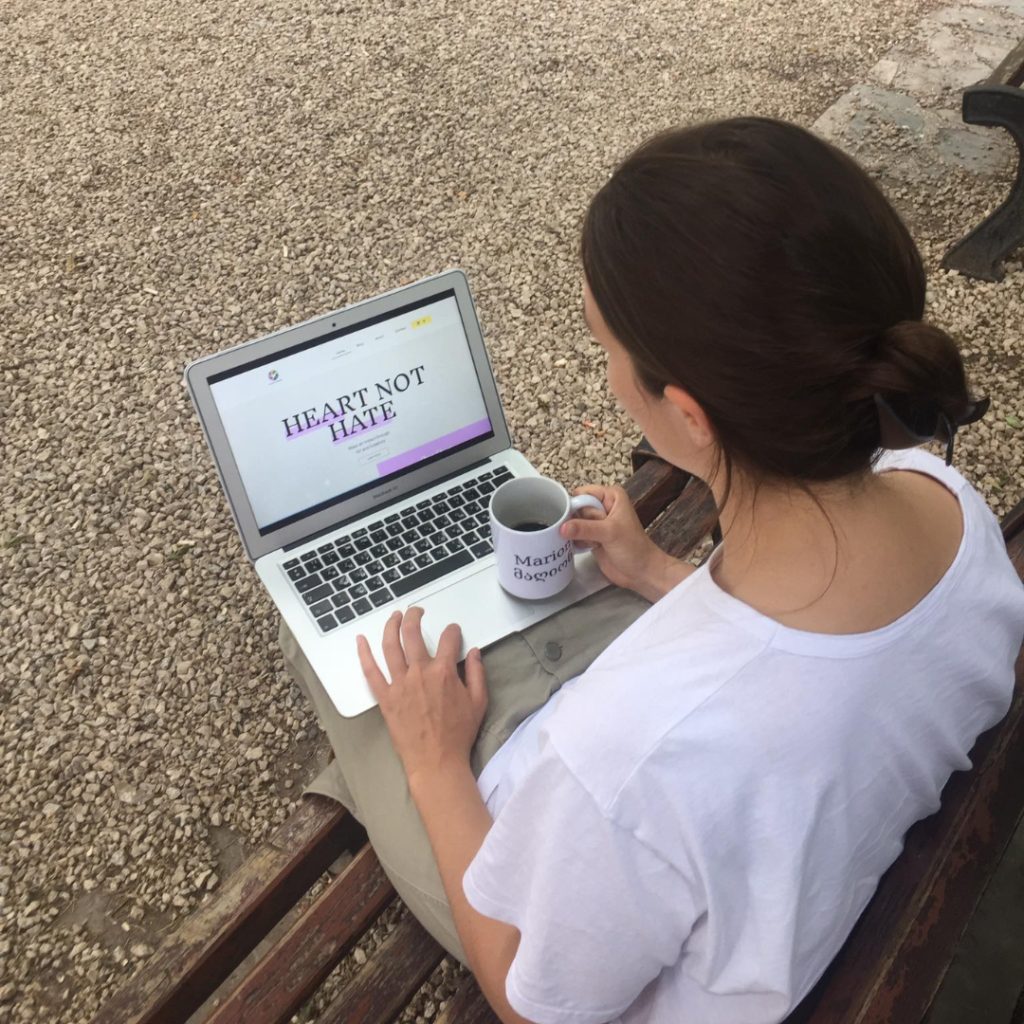 I also got to start Georgian classes with the other volunteers, attend events and parties and discover the city and its surrounding area.
I am discovering the city and I really enjoy it. I've been to Dezerter Bazaar, I tried khinkali in different places (including french style khinkali with snails and boeuf bourguignon in café Metis), attended a few parties and concerts and visited some of the many second-hand stores that you can find in Tbilisi. I am also taking modern jazz dance classes and running an English speaking club. There are a lot of things to do in Tbilisi and little time to be bored.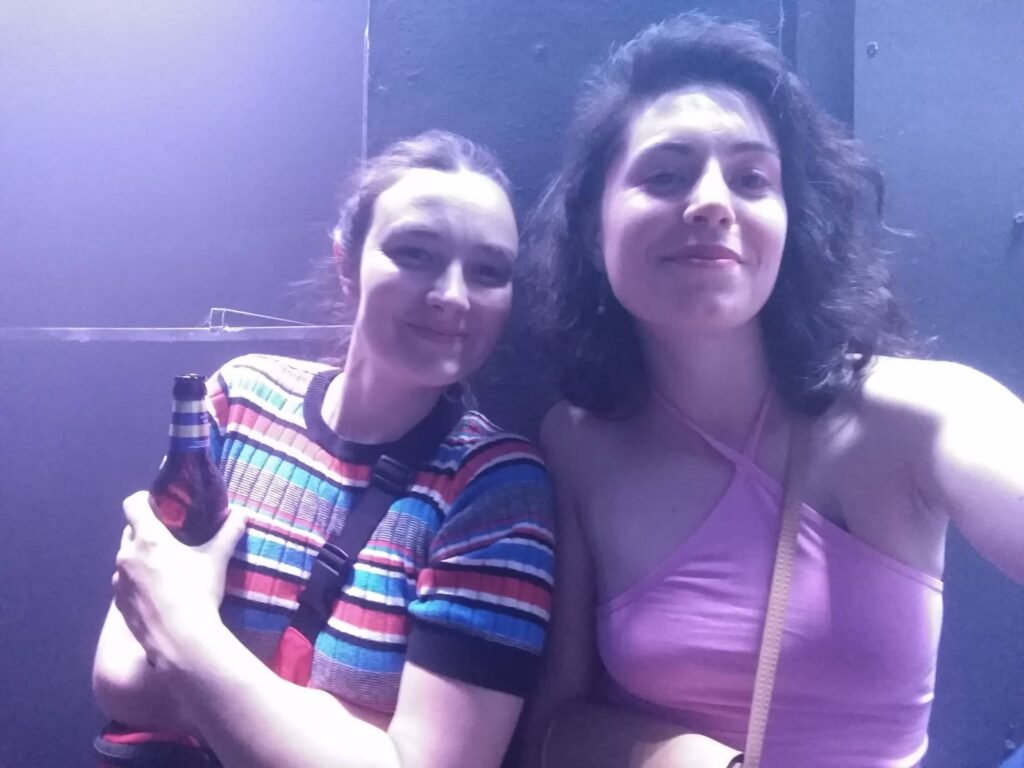 Nature is also amazing, the mountain is so beautiful at this moment of the year and it is the best time to hike on Mtastminda. The weather is also good to go to Tbilisi sea and potentially to swim if you are brave!
Overall it is a very good start and I am excited to see what is coming! I am planning on visiting a friend in Zugdidi, go to Bakuriani for the arrival training and may be other places if I can!