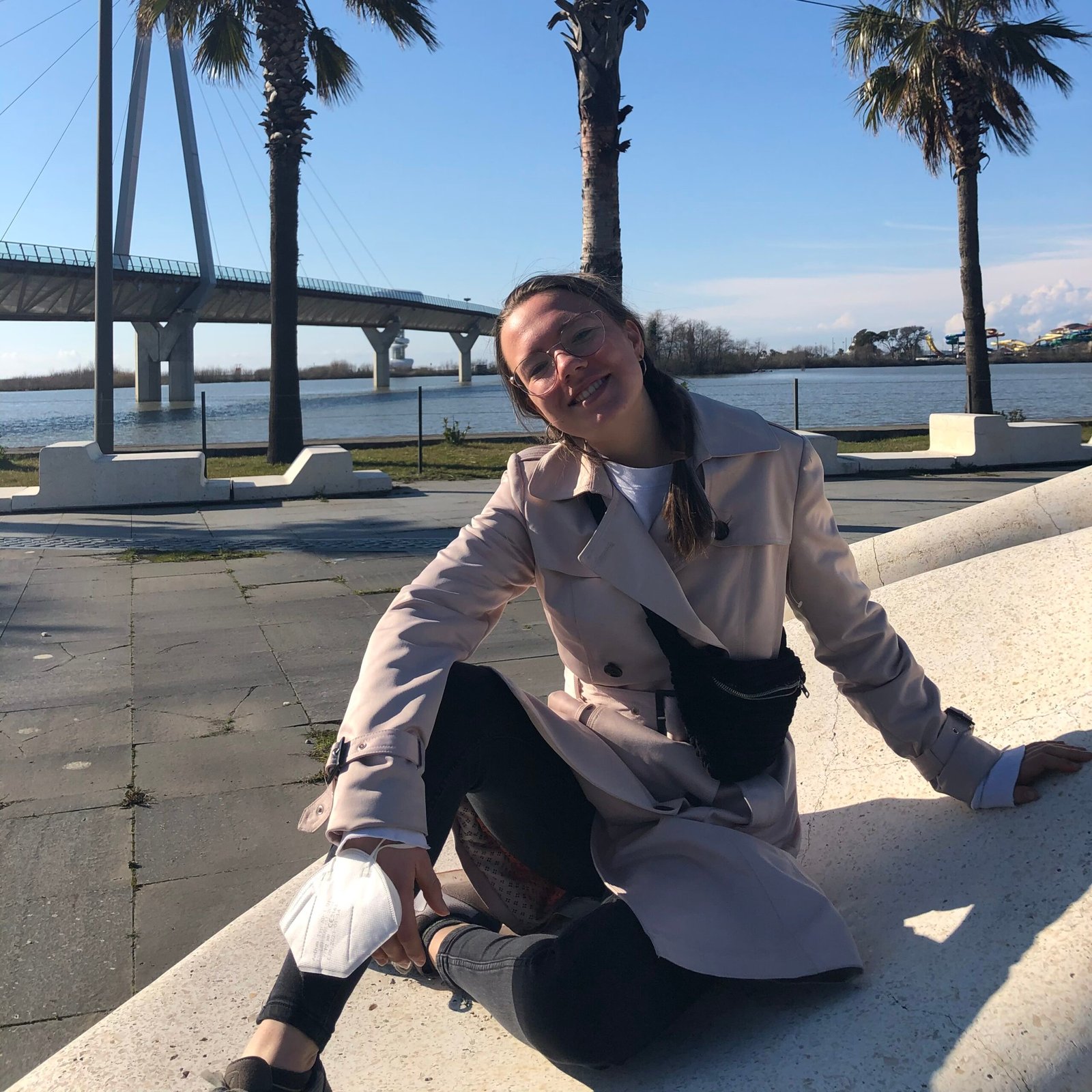 Marlene Böhm
Project writing
Marlene is 18 years old and comes from Germany. She supports the team with the website and project writing.
Daniil Gorbatsov
Graphic Design
Daniil comes from Estonia and is 20 years old. He helps Droni with visuals, video editing and graphic design.
Diego Franceschi
Graphic Design
Diego comes from Italy and loves Graphic Design. He doesn't only do this, but also implements different projects at Droni.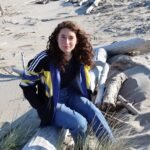 Isabella Paris
Project Management
Isabella comes from the beautiful Northern part of Italy. She helps Droni with different projects, e.g. the Library Project in Zugdidi.