In order to improve and support the local education in Zugdidi and the little villages around the town, we wanted to have a closer look at the situation there. For this reason, our team visited the place for a few days.
One part of the project was to give workshops about human rights and the European Solidarity Corps for 15 to 17 year old students. We didn't only present our ideas on the topic, but created interactive workshops and educational games as well. The young students were very motivated and keen on learning more about international relations, equality and human rights. They created different presentations about the topics and evaluated their own thoughts on those.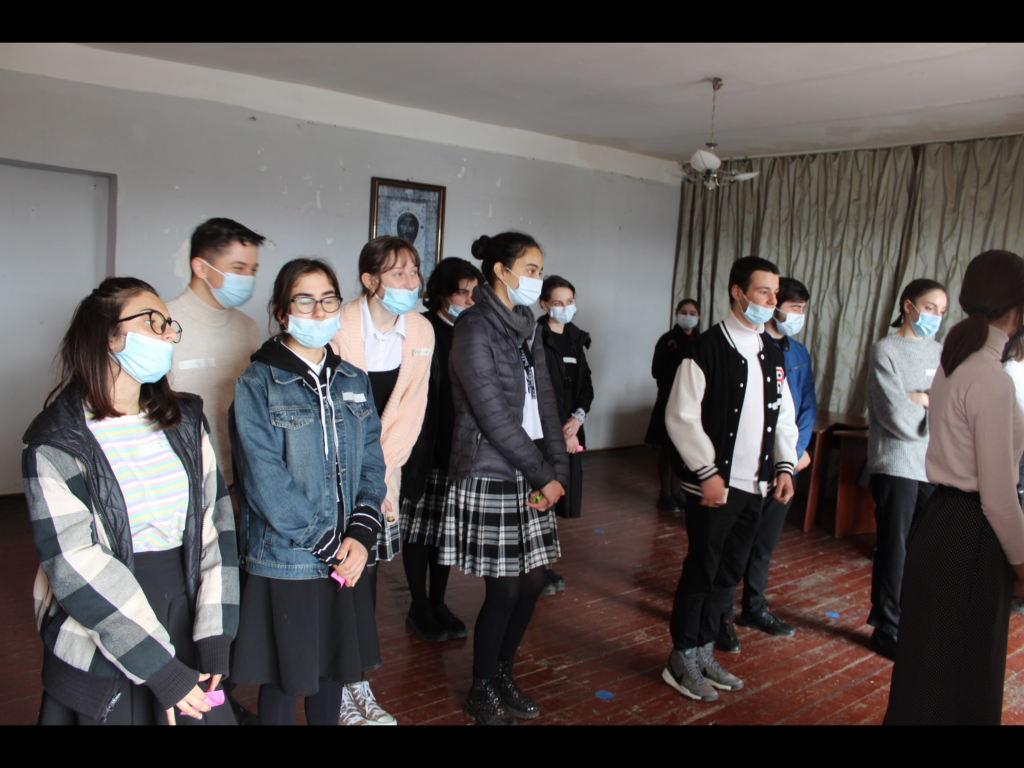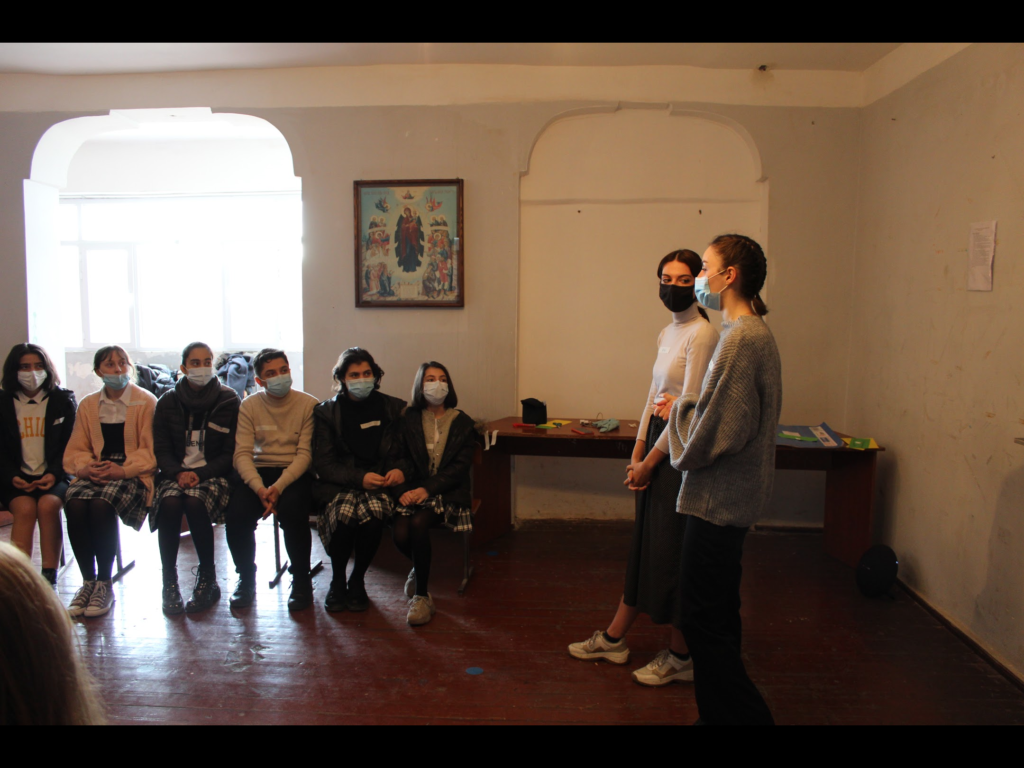 The other part of our trip was the collaboration with libraries in and around Zugdidi. Together with the workers of the libraries we tried to understand the opportunities, problems and needs of this institution. We figured out how we can help them to grow an engaged community and propose high quality literature. Our plan is to send them books and scanners at first. Furthermore, we will visit them several times in future and work together on solutions for different issues.
Next to the work part, we had enough time to enjoy a walk on the seaside, delicious local food and the huge bazaar in Zugdidi. It was a wonderful, productive initiative and we are happy to work together with the local people on many projects in future.