Our beautiful Volunteer Coordinator Ana (She didn't force me to write this) shocked the volunteers living in Tbilisi's center by showing them how high you can take the metro up to Dighomi at Grigol-Robakidse-University, where we met with the university's adviser to the rector, who's conveniently also called Anna.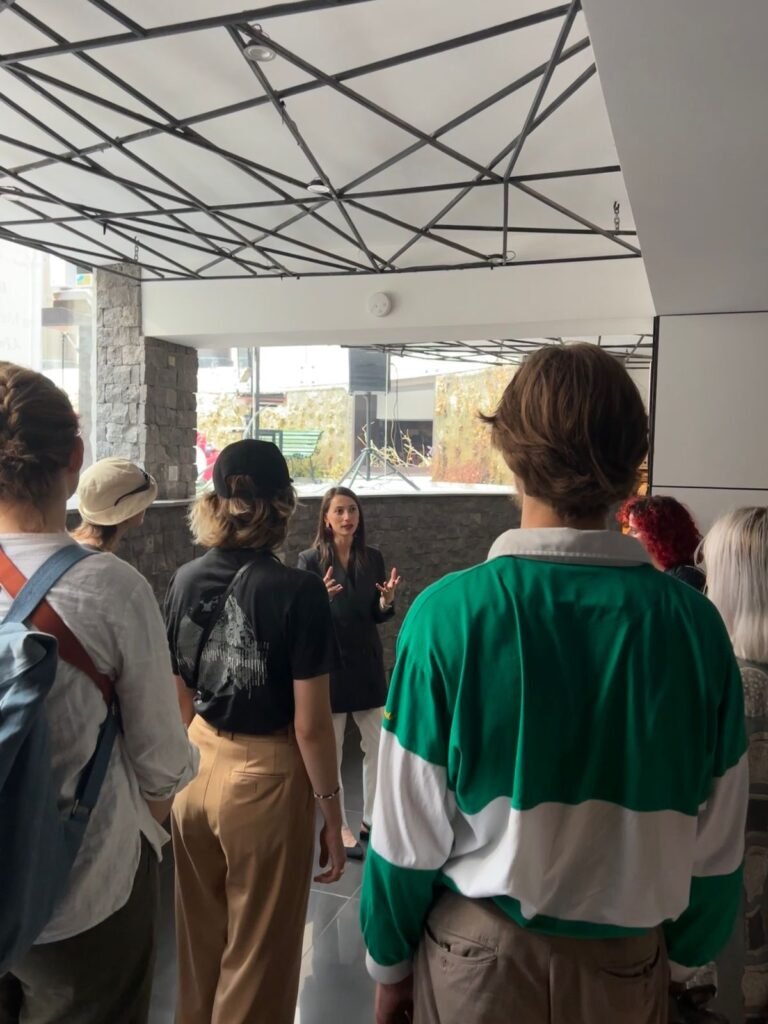 This Anna (Anna Abesadze) kindly gave us a tour of the new campus, piquing our interest in the criminology science lab, where a lecturer showed us, what students are working on in order to trace and track evidences of a crime scene.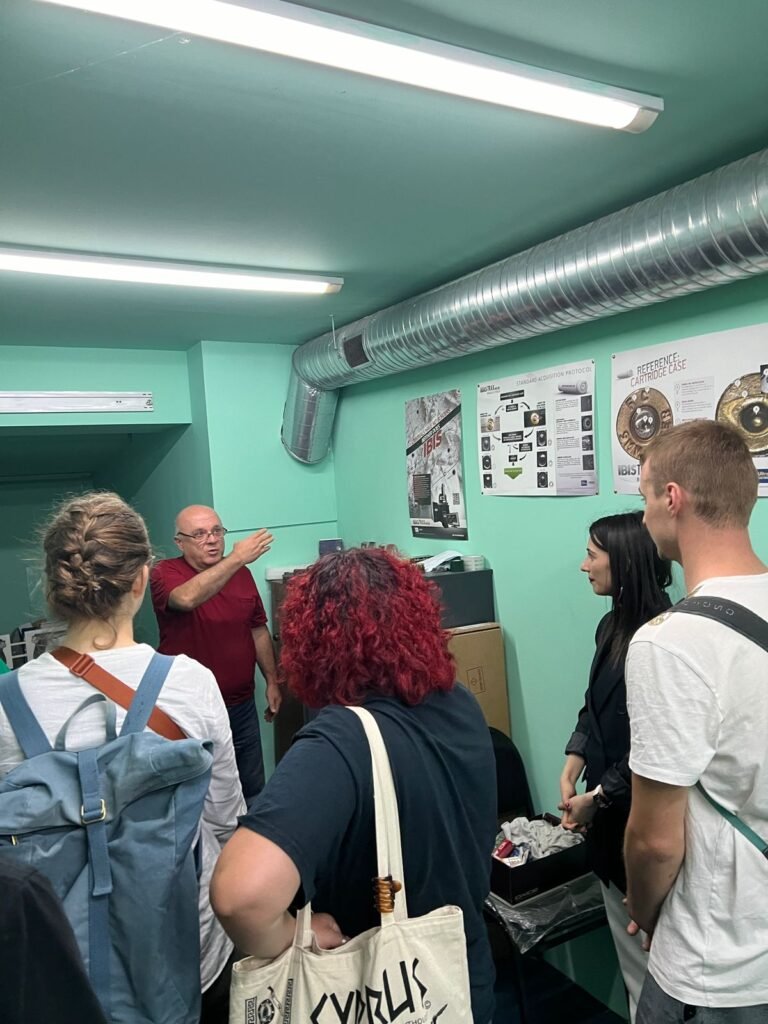 As we stepped away from bullet shells and broken glass, we reached an equally, if not more, interesting topic: Learning how to write a good E-Mail! All joking aside, Anna gave us an insightful presentation on how to express yourself eloquently in professional E-Mails, considerately showing us the Do's and Don't's. 
The kindness was much appreciated and we would love to come back to Grigol-Robakidse-University one day!