Sunday the 16th was the perfect day to get active! The sun was shining and it was starting to get warm: what is better on such a day than a ping pong tournament?
We met up at 4pm in the Rose Park in the centre of Tbilisi, ready to battle it out.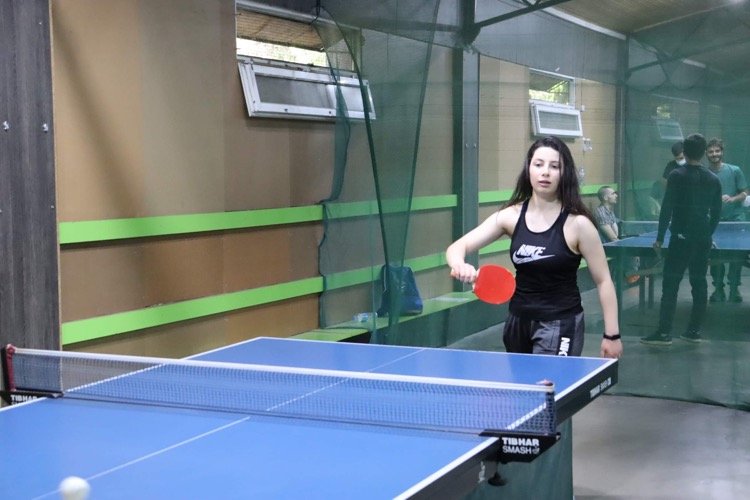 What we can say for sure is that it was an epic battle.
Joking aside, it was an amazing day and a great way to do sport together, while finally spending a Sunday away from the sofa. During the tournament we played one-on-one, but also in teams, ready to not miss a beat.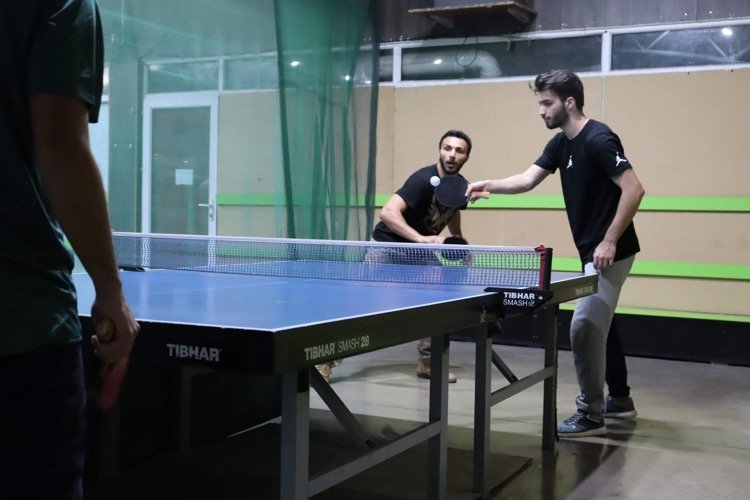 For us, this afternoon meant a lot, it was a moment of healthy competition and fun, it also brought many of us closer to a sport that we hadn't played for years. I really hope I can play another tournament soon! It is just so much fun to spend time with a good mood, friendly people and a fun activity. We all are very thankful for Droni to enable us to organize and take part in such amazing events!