After a great experience last year with the project Escape Radicalization, this year DRONI trainers organized another Erasmus+ project with similar topic – Escape Radicalization 2.0! The project was held between 1st to 8th November 2021.
Twenty four participants from 8 countries: Georgia, Norway, Estonia, Czechia, Spain, Belarus, Denmark and Ukraine arrived at town Rustavi in Georgia. The main idea was to enable youth workers to strengthen preventative measures against radicalization of young people through the use of educational concepts based on escape games.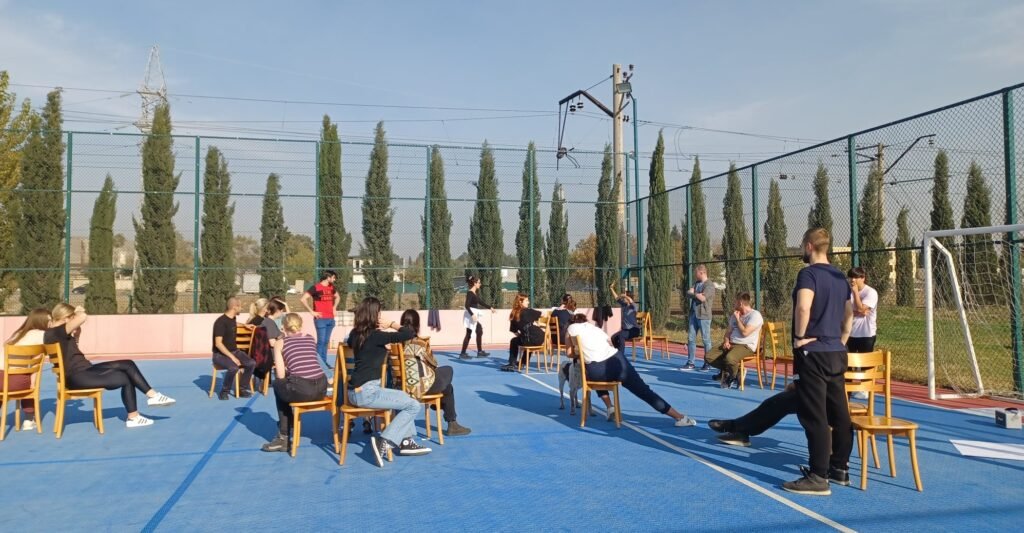 What is an escape room?
A game in which a team of players cooperatively discover clues, solve puzzles in order to progress and achieve a specific goal in a limited amount of time. After looking at the process of radicalization and sharing thoughts among participants, we formed a solid foundation for creating educational games, combining educational goals with challenge and fun.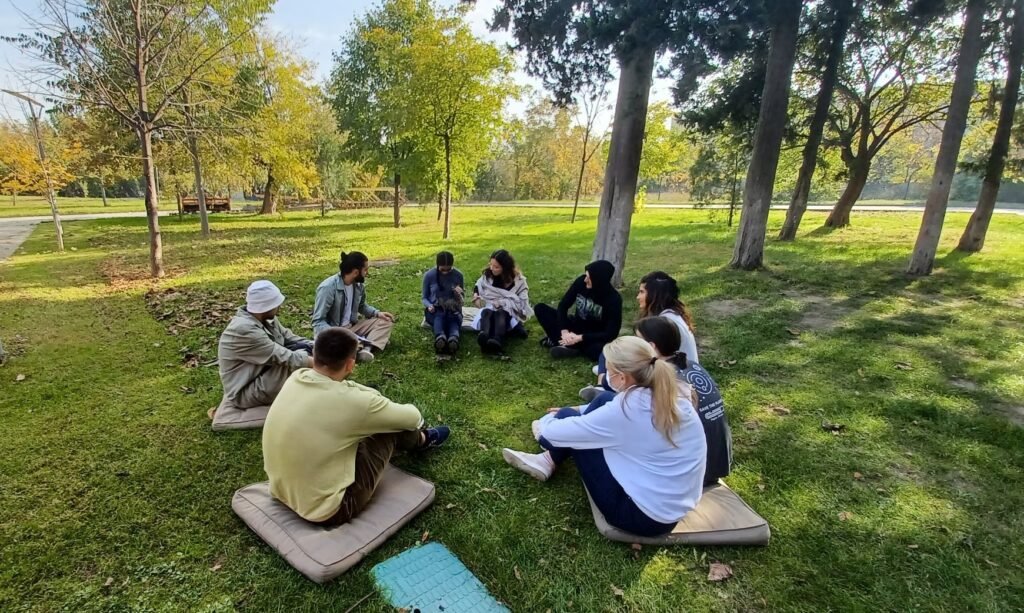 The training course has been designed to raise awareness and youth workers' understanding of the vulnerability and triggering factors leading to the radicalization of young people. and equip them with an engaging methodology to tackle the topic. As part of the process, participating youth workers had to discover some socially relevant topics through example escape rooms set for them by the trainers. This experience was formed as an inspiration for their next task – forming 4 teams to design and later build escape rooms themselves about topics such as disinformation, media literacy, gender-based violence and cyberbullying.

Such games are engaging, thrilling and inspire emotions, while also build empathy to the characters, develop critical thinking, increase team spirit and give space for a fruitful debriefing process and follow-up knowledge transfer, which makes it productive and useful for the work of the youth workers.