From October 1 to October 10, DRONI facilitated a Training Course in Bakuriani, Georgia. The project was part of the Erasmus+ programme, supported and promoted by the European Union.
This project, titled GREEN CLASSROOM was a semi-outdoor, methodology-focused training course which brought together 23 youth workers from 8 countries – Armenia, Ukraine, Lithuania, Romania, Germany, Poland, and Spain .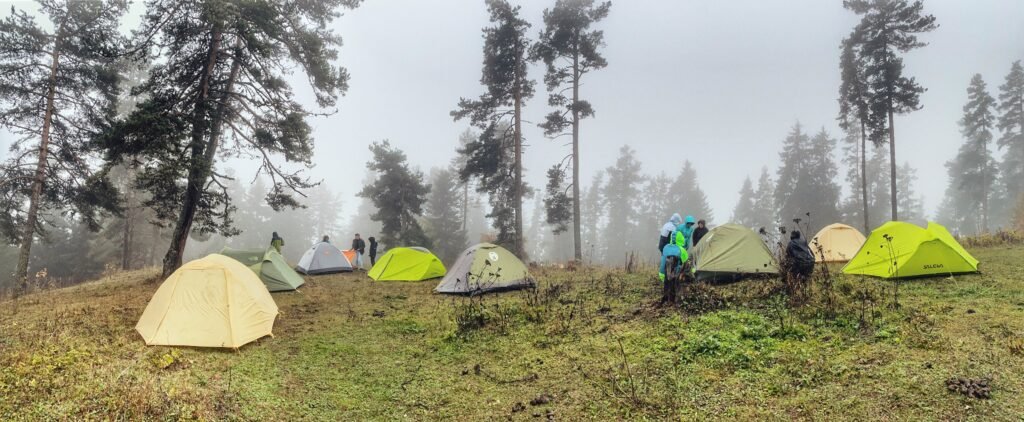 The youth workers were trained to use elements and some basic principles of Outdoor Adventure Education methodology in their work. During everyday workshops, they were able to explore and apply certain tools and approaches used in outdoor adventure education. Moreover, they were able to improve their soft skills such as teamwork, communication, adaptability, and crisis response by planning and managing an outdoor expedition.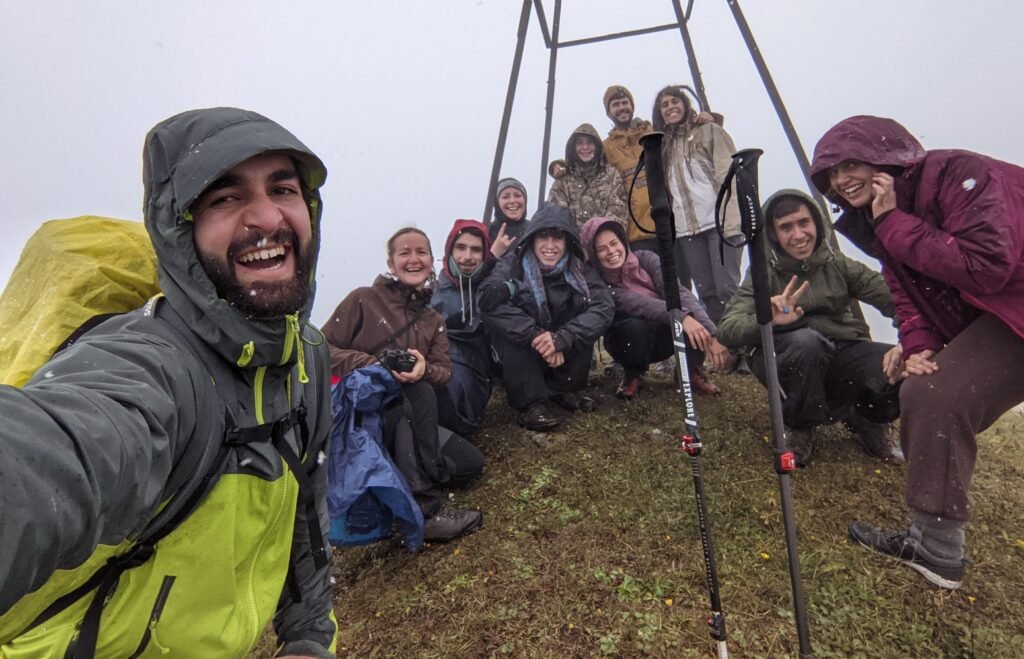 The training was however not only about soft skills but also about developing basic hard skills such as safety and risk management, basic first aid, planning and preparation, crisis response, orientation. These are all crucial for facilitating outdoor learning activities. The youth workers who participated in this course could use all mentioned skills in their future work.