Georgia is amazing and has so many different aspects! This never became as clear to me as now. With my friend Amanda, I did a trip to Batumi – but we wanted to see some other, less famous sides of Georgia before as well. So we took a train to Zestaphoni, from where we hitchhiked to Nikortsminda. We had an incredibly friendly driver, who even bought tons of food for us – it is every time a surprise how open and warm the Georgians are to us.
After visiting the beautiful church in Nikortsminda, we made our way to Ambrolauri, to get a short glimpse of the Ratcha beauty. It has a truely impressive landscape and we would have loved to see more of this nature! But for another time.
The next stop was Kutaisi, where we enjoyed yummy Georgian cuisine in the "Tea House Foe Foe" with some Germans we met spontaneously. Finally we went on to Ozurgeti on that day, to meet another ESC volunteer, who is living there. We were very impressed, because he is living there all by himself in a little city without party or many young people. It is for sure a completely different experience! He showed us around and Ozurgeti has beautiful landscape as well.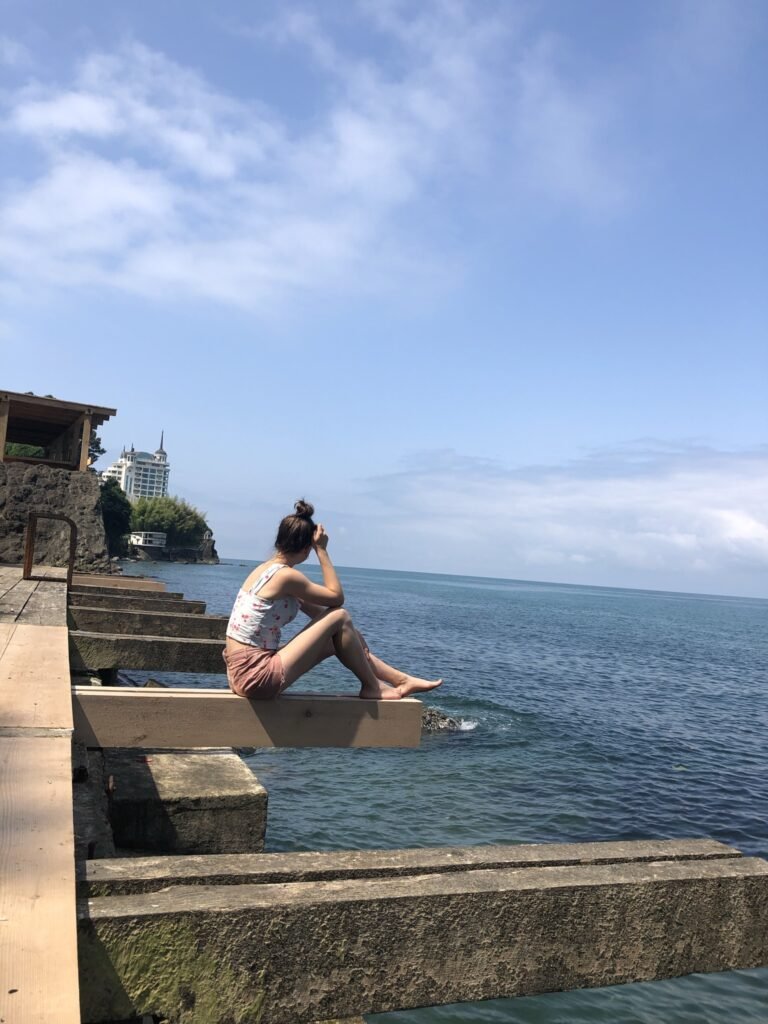 The next day it was time to head to Batumi. With the hot weather in Tbilisi it was great to have the fresh sea and a mild climate. Next to the beach, we also visited the Botanical Garden and many bars and restaurants. Especially the long promenade in Batumi is a dream. Two of our friends started the challenge to finish the "Titanic Khachapuri" in the Restaurant "Retro". Just one advise: Don't do it. There are at least 5 people needed to finish it in our opinion. Nevertheless, it tasted incredibly good. I personally was very happy to meet my roommate and second sister here as well. She just came back from a trip to Mestia, which has to be a dream!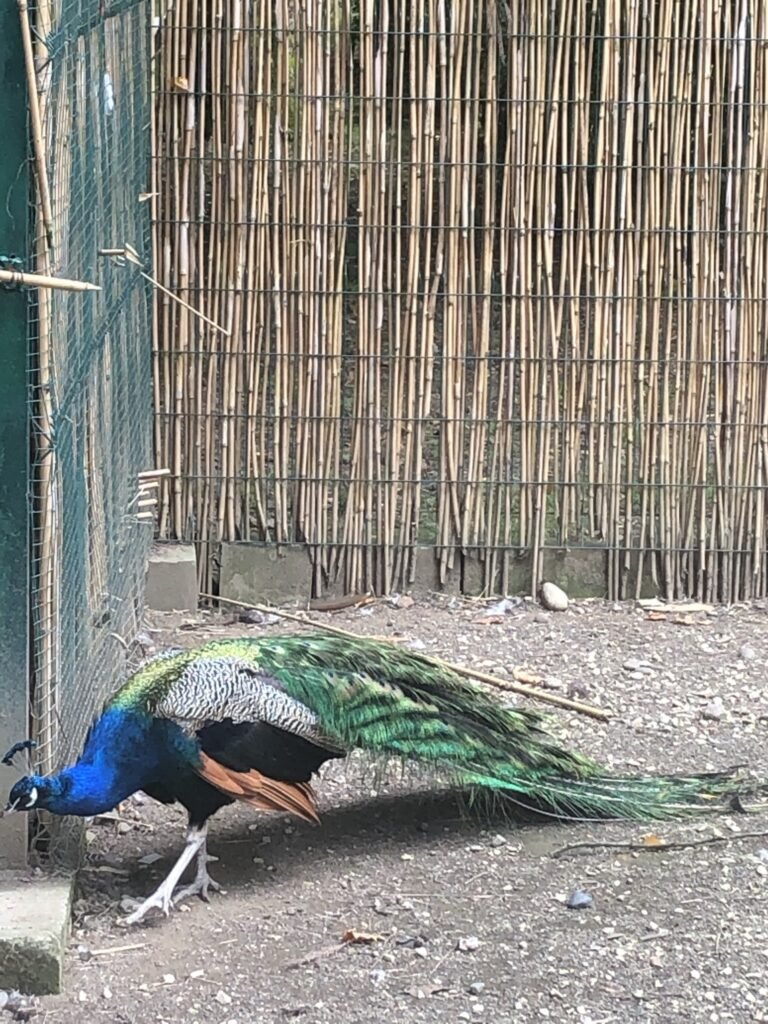 After a few days on the seaside we had to say goodbye and it was time for the adventorous Tbilisi again! We are so thankful for the memories here.