Between 28 February – 7 March a Professional Development Activity took place in Rustavi, Georgia. The project, titled Liars and Verifiers, was done within the Erasmus+ Key Action 1 program and funded by the Czech National Agency. It aimed to informally teach Youth Workers new skills and exchange best practices on how to increase the Media Literacy of young people.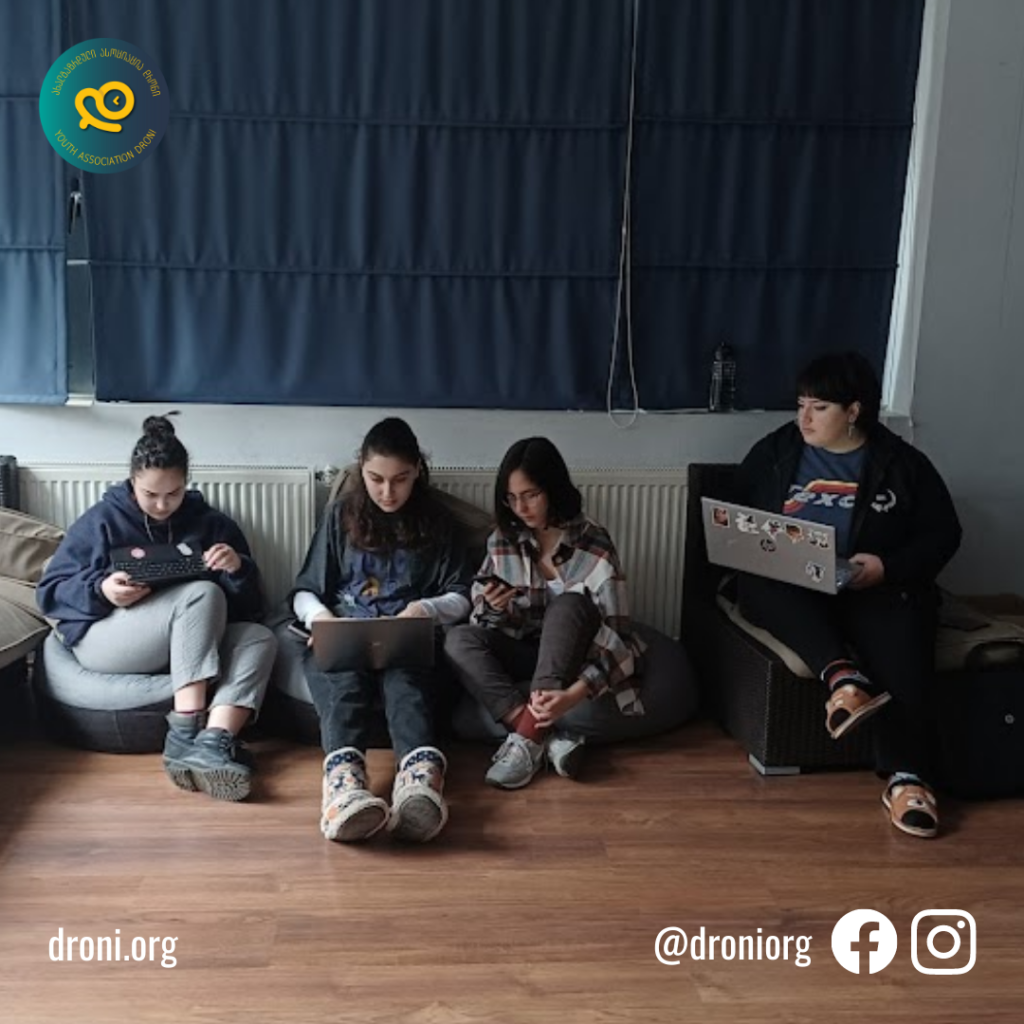 The project had the following objectives:
Kick-start a learning process regarding Media Literacy and Fake News
Exchange of best-practice regarding Media Literacy and Fake News
Exchange of best-practice regarding inclusion and diversity and the concrete involvement of young people with fewer opportunities
Implement 18 workshops in the local context of each participating organisation
Create a Toolkit for Youth Workers and Trainers about Media Literacy and Fake News
Strengthen the Network of youth associations against Fake News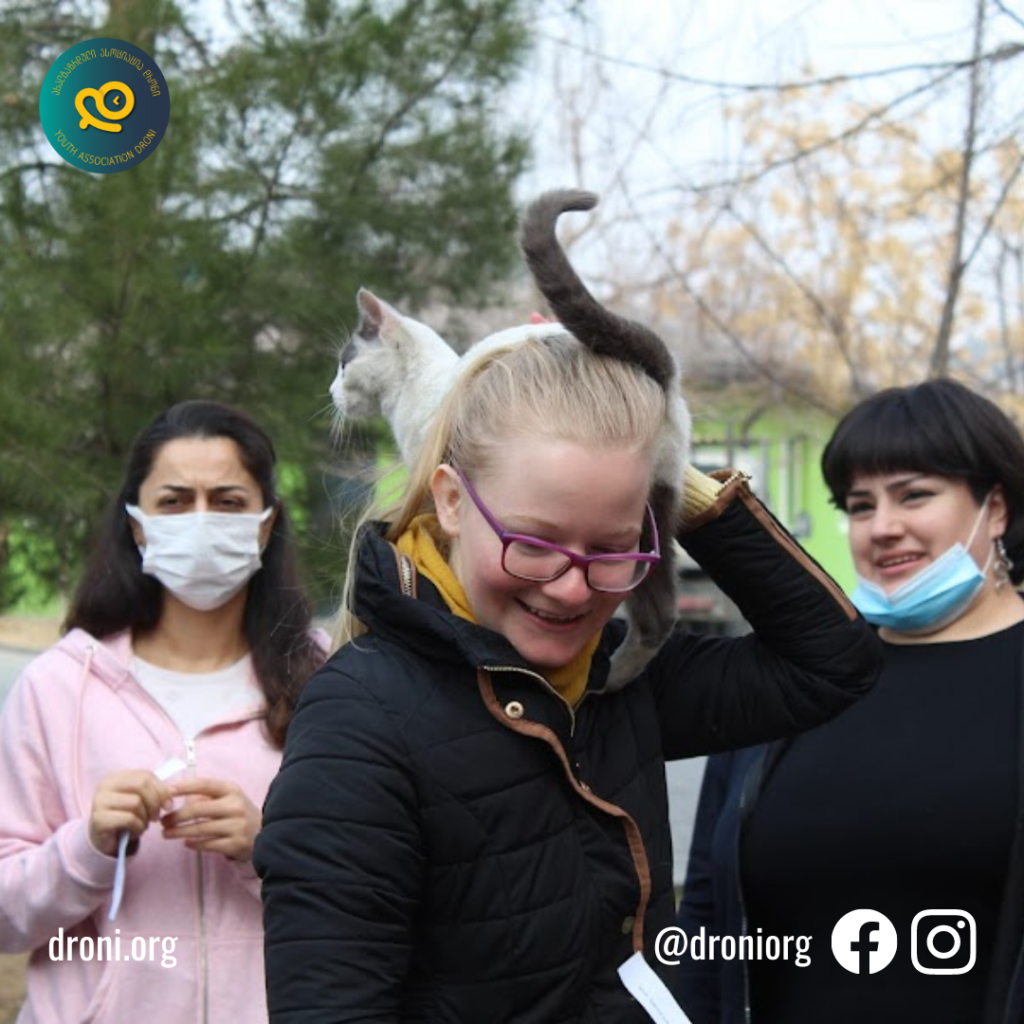 Here you can read a report about the project directly from participants!
The first session of the morning was about the Youth Pass. Participants taught us about the purpose and relevance of the Youth Pass, as well as how to utilize it professionally. Following that, the trainers shared the Youth Pass webpage with us. Then we had a lively debate in which we were able to write down the essential competencies of Youth Pass. Following that, we saw a professional Youth Pass video. In Session 2, we all represented our organizations, and following the presentation, we had a fantastic discussion and question-and-answer session.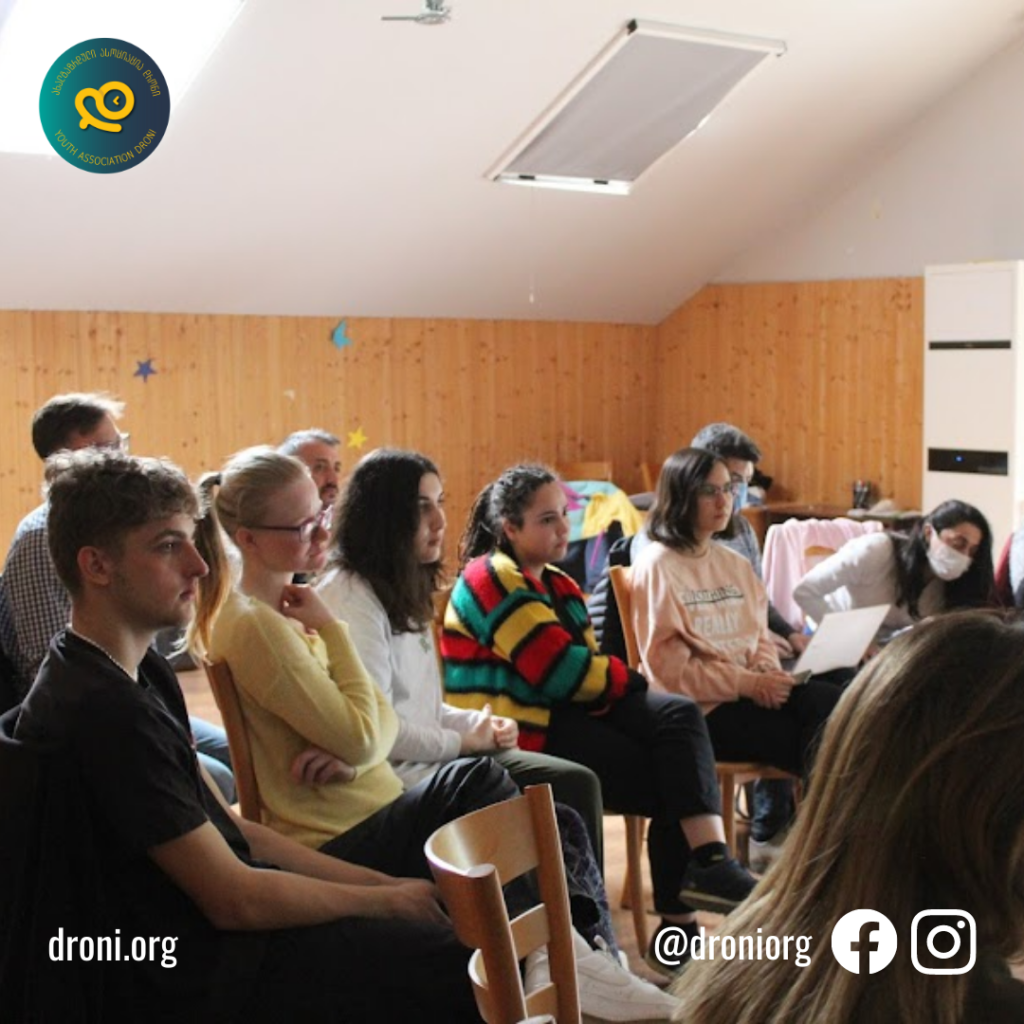 Session 3 began with the viewing of a video containing information regarding fake news. Then we were separated into groups to write down the major terms, which we then had to define, discover differences between, and provide examples for.
Where do I stand was the topic of Session 4. We had to select if we agreed or disagreed with certain statements, and then we shared thoughts and points based on where we decided to stand. Lastly all of us made notes of reflection of the day according to the questions. This day was very productive and energetic; we had incredible energisers and had a fantastic evening watching a movie and playing board games together.
Thanks to everybody for interesting and wonderful day!
Report: Media in your country
Today the people of each country shared information about the media in their states. So we could see the differences and similarities that exist to gain information. We worked in groups to talk about the situation and prepare a presentation and also examples for fake news of our regions.The Czech Republic and Germany have quite similar types of media and media structures. Some public media councils observe the media landscape and regulate it. In these countries, every household has to pay a fee to finance free and independent access to the main public media. Also in Germany, there is a certain security law for journalists. While in the Czech Republic and Germany the radio and newspapers are still very common, Georgia and Armenia have more users of social media and TV. The ownership of media in Armenia is opaque, in Turkey there are different media groups, and their owners also have oil companies, construction companies, and banks.
Most of the examples for fake news were about the covid-19 pandemic situation and quite similar in their way of weirdness. In Georgia, the fake news was like a warning of the sin and about the cause of autism and infertility by taking the vaccination. In Armenia was spread that no one will take a vaccinated bride because she is not able to conceive. On the other hand, you could read about coronavirus isolation camps in Turkey. Germany, as well as the Czech Republic, have examples from a newspaper that are known for their misleading headlines that create another truth.